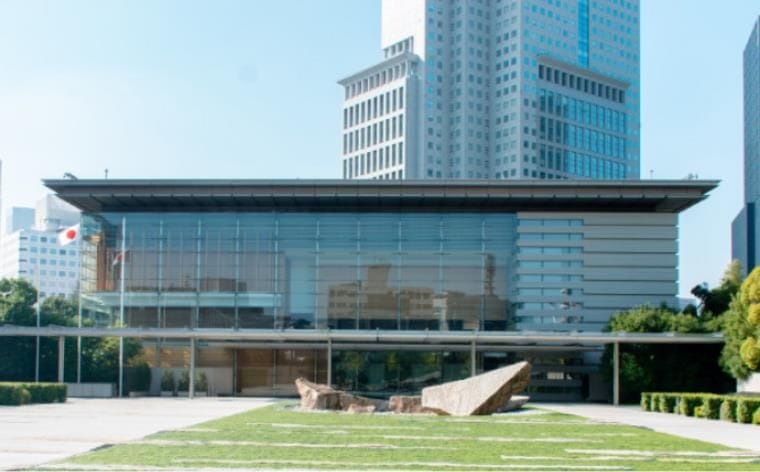 Two Keychain Partners Selected in Japan's First Digital Trust Initiative
September 16 2022
Tokyo
Japan's Trusted Web Consortium, sponsored by the Government of Japan's Digital Agency, announced on September 12,2022, that two Keychain partners have been selected for Japan's first digital trust initiative called "Trusted Web".
Two industry leaders – Yanmar Holdings, a global agricultural tech company, and CMIC Corporation, a leading pharmaceutical data company, were 2 finalists of only 13 projects selected by the trusted web committee. In this new initiative to research real world applications of identity trust and blockchain technology, these two companies, who are partners of Keychain, are leveraging Keychain technology to implement innovative, next generation technology for digital trust.
Selected Projects
The first partner selected was Yanmar Holdings Co., Ltd., a leader in agricultural machinery, construction equipment, energy systems, generators, industrial and marine engines, and components. Their use case covered "Traceability Management in Machinery Product Supply Chain". As there are many stakeholders throughout the lifecycle of machinery parts and products supply chains, a secure implementation of digital trust and traceability is needed. Yanmar will conduct a proof-of-concept with Keychain Core to create a trusted supply chain verification and accountability system that is operable across all devices, even cell phones ad IoT devices.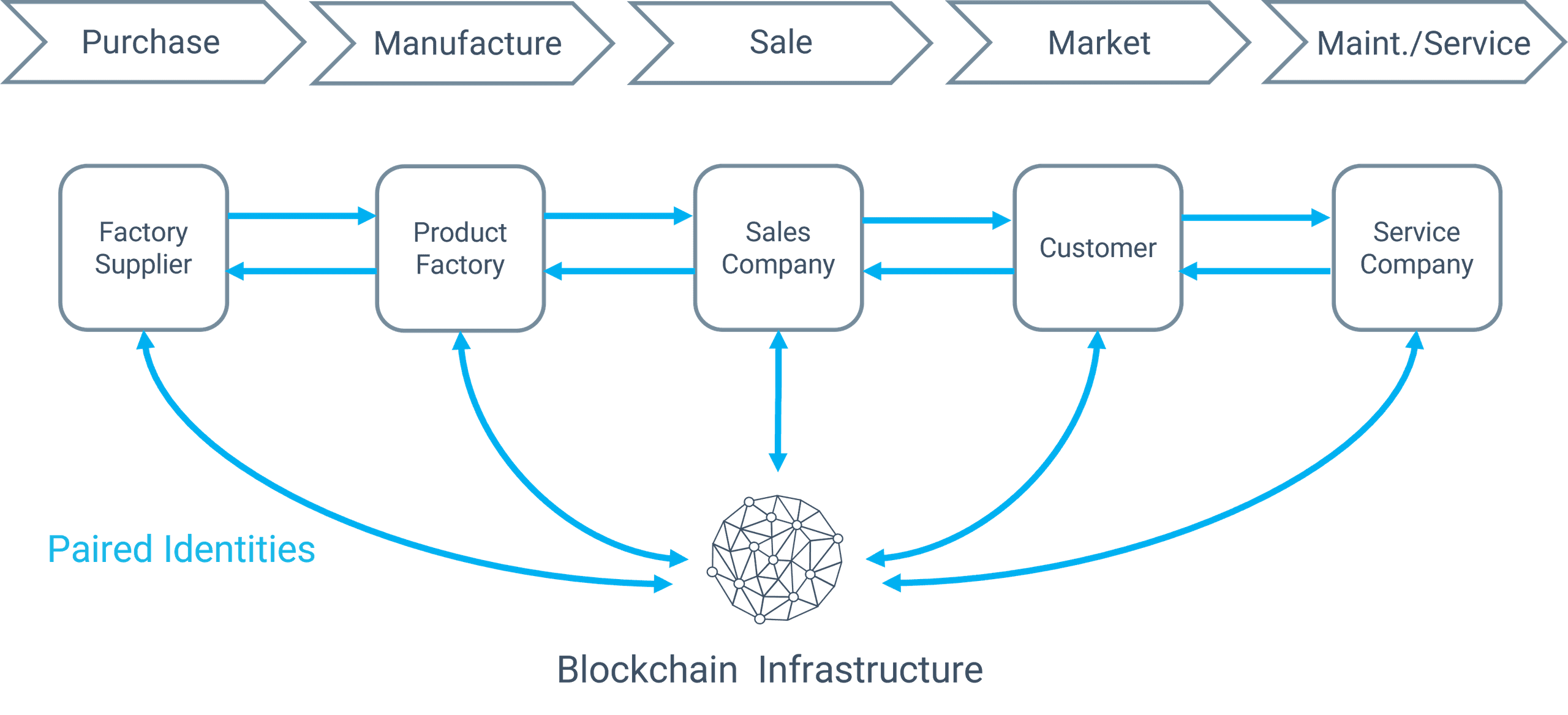 The second partner is CMIC Holdings Co., Ltd., a global provider of innovative, high-quality solutions for the healthcare industry. Their use case is "Secure Information Distribution Systems in Clinical Trials and Medical Settings." CIMIC is building systems that secures data for pharmaceutical trials, and with the implementation of Keychain Core, verifies the data collected by IoT medical devices, ensures that the data has not changed when it reaches receiver, and allows permission access to that data according to patient/doctor set parameters. The system not only enables the digital transformation from paper-based processes to more reliable and efficient digital processes, but goes even further to ensure medical data security, system integration, permissioned data access, and chain of custody.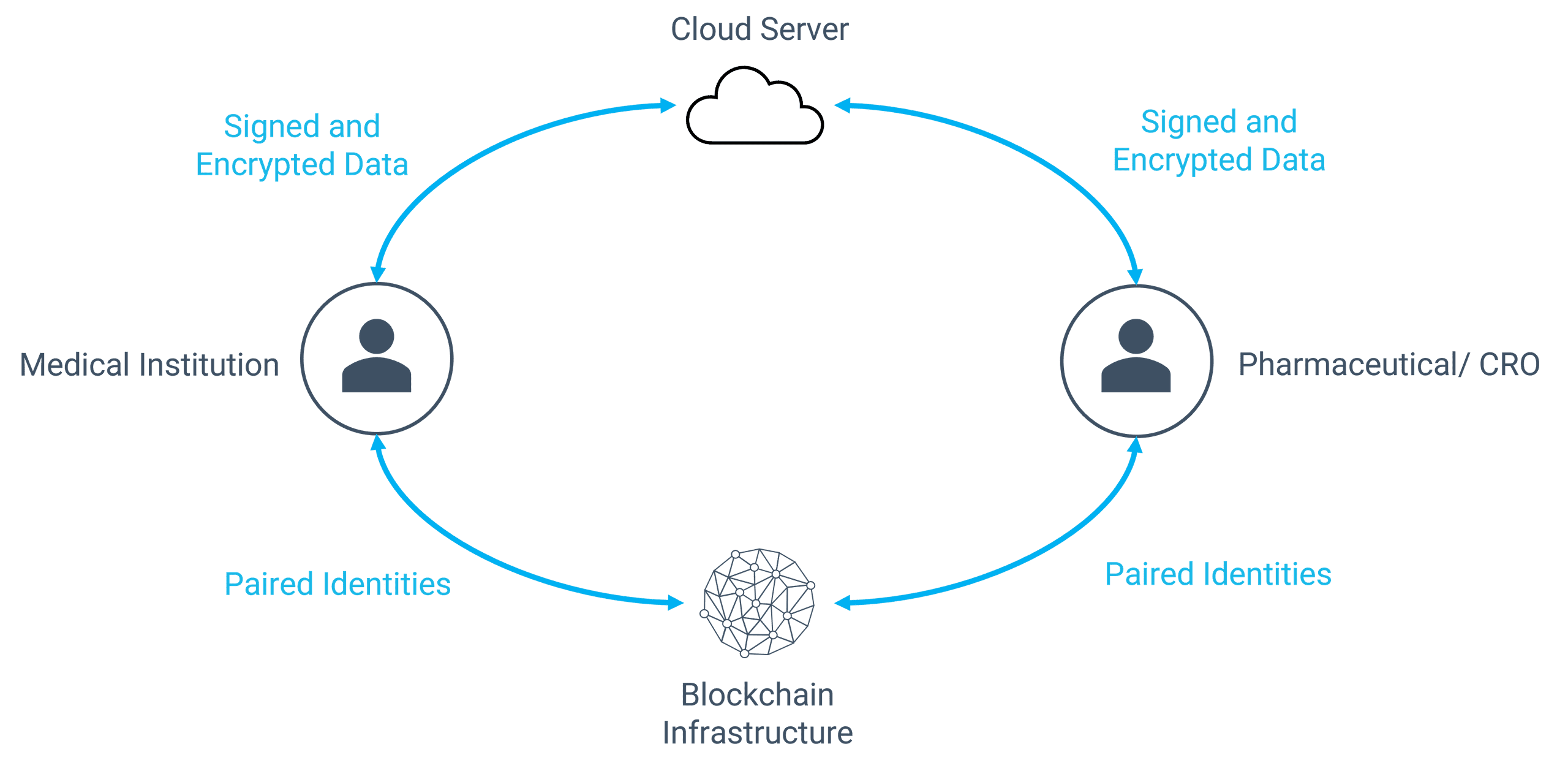 "I am delighted when our partners succeed when using Keychain technology." says Keychain CEO Jonathan Hope.
"Keychain enables innovative and forward-thinking companies such as Yanmar and CMIC to surpass their competitors and lead their respective categories in digital transformation. Keychain foresaw the need for managing trust in the digital world years ago and executed our vision in a way unmatched by any other companies or projects in the world."
Japan's Trusted Web Initiative
The Government of Japan's Trusted Web Consortium was established in September 2020 as part of Japan's national strategy for the realization of a digital society, and covers digital transformation and digital trust initiatives. Part of that realization is implementation of the Trusted Web. The concept of the Trusted Web is expected to contribute to the realization of next-generation business models and added value enhancements in the industrial world in the future. Users and entities will not depend on any specific service, but instead will be able to control their own data.
The Digital Agency put out an open call for applications "Use Case Demonstration Projects for the Realization of Trusted Web". The results of the finalists were published on September 13, 2022, and 13 proposals were adopted out of hundreds submitted.
"Digital trust management represents a trillion-dollar opportunity in diverse categories as healthcare data, manufacturing, automotive, energy, trade, gaming, and finance. The Trusted Web initiative represents a step in the right direction for Japan towards its goal to regain leadership in digital technology."
About Keychain Core
Keychain Core is Keychain's award-winning solution accelerator that brings the power of blockchain and distributed ledger technology to the software development team, enabling your company to build innovative applications operable on a wide range of devices, data, and networks.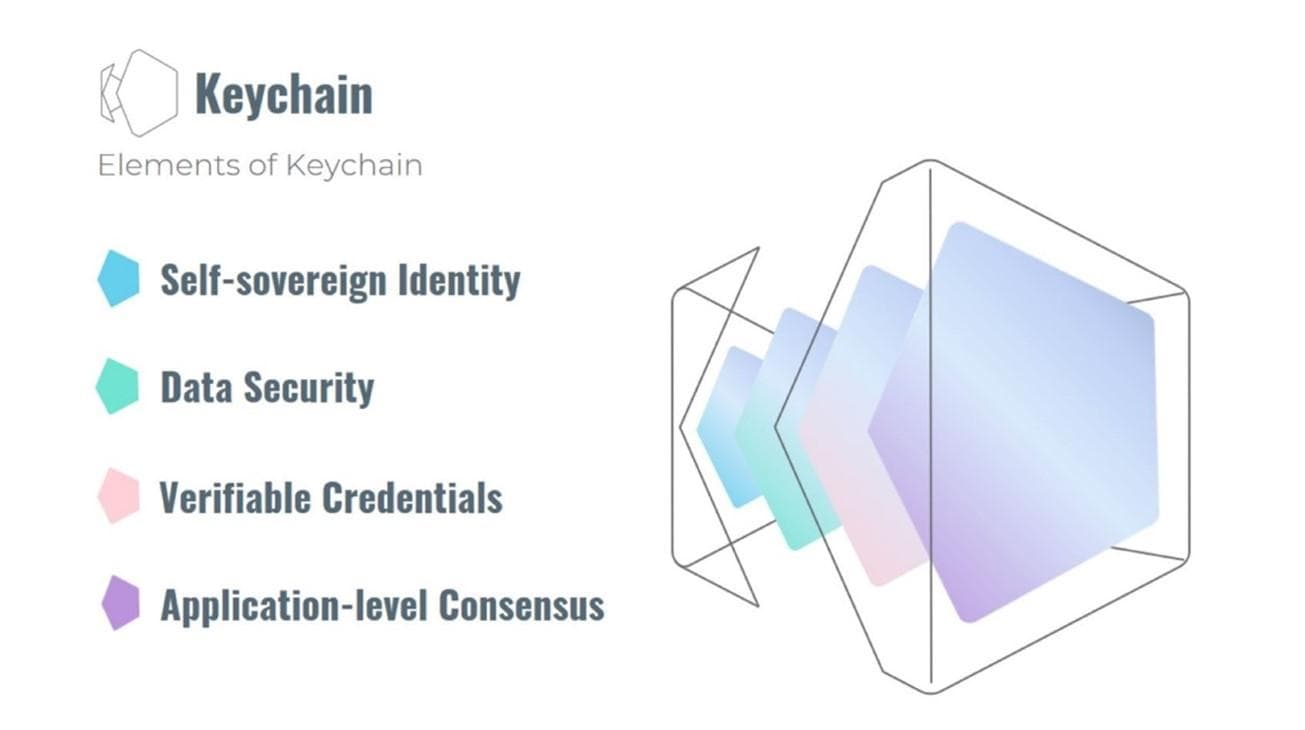 About Keychain
The things we need in the digital world – digital trust, digital transformation, trusted-web capabilities – are hindered by the lack of key capabilities: data security, self-sovereign identity, verifiable credentials, and application-level consensus.
Keychain delivers these capabilities in the form of software building blocks, enabling everyday development teams to fortify operational integrity, create digital assets, and discover new patterns of business --- with any data, on any device, anywhere in the world.
Visit the website for details. https://www.keychain.io