About Us
Values
We believe that every development team should be able to leverage the power of blockchain technology. We believe the companies and individuals should be able to protect their data and identities in the digital world. We believe that the balance between privacy and regulation / social stability lies in embracing self-sovereign, censorship-resistant identity for humans and for machines.
Vision
In the future, every human and device will be able to protect their data flows (from chat messages to business contracts to digital money) while asserting identity when necessary. Banking will be contextual, available from the nearest device. Self-agency, self-sovereignty.
Honored by the world's most esteemed organizaions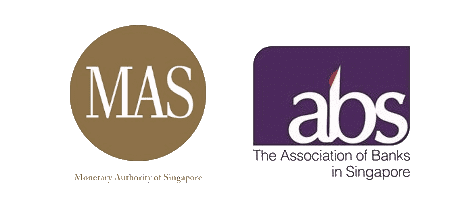 2018 Global Fintech Award
Association of Banks in Singapore
Keychain was recognized for its achievement in integrating its data provenance platform with Internet of Things (IoT) and for demonstrating the technology to the Japan Ministry of Economy, Trade, and Industry. Keychain was the first company representing Japan to receive the award. Keychain was the only blockchain company to be nominated and receive the Global Fintech Award.

2017 Special Jury Prize
Japan Ministry of Economy, Trade, and Industry
Keychain was recognized for its IoT blockchain platform.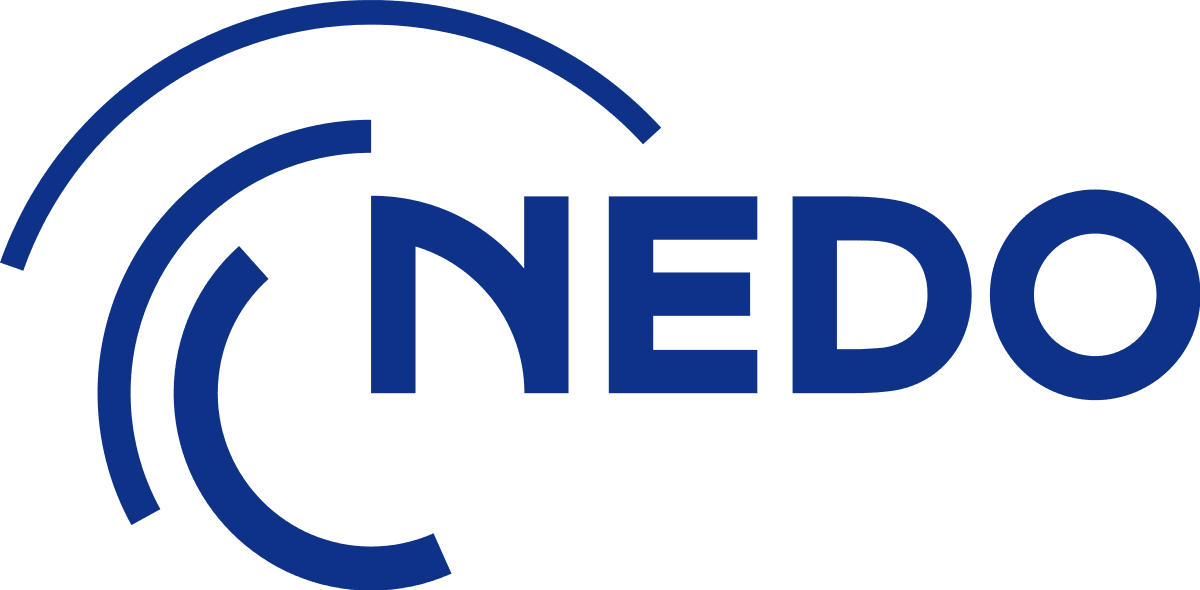 2017 Research Grant
Japan New Energy and Industrial Technology Development Organization
Keychain went on to refine its IoT blockchain platform with a research grant from the Japan New Energy and Industrial Technology Development Organization (NEDO), Japan's largest public management organization promoting research and development.
Management Team
Jonathan Hope
Co-founder and CEO
Jonathan is a technologist and second-time entrepreneur that believes that data security is the cornerstone of fintech's next generation. An applied cryptographer by training, Jonathan dedicated much of his career to building and deploying high-frequency trading systems for companies such as Goldman Sachs and Bloomberg in New York and Tokyo. Jonathan created the Keychain technology to fortify operational integrity of data for the finance, industry, and enterprise sectors.
Kazuyoshi Mishima
Co-founder
Kazuyoshi is a serial entrepreneur who has over twenty years of experience in fintech. Before Keychain, he worked at Kraken as its Japan business development manager. He is a board advisor to the Fintech Association Japan and served as a board member of the Japan Crypto Business Association, of which fifteen registered crypto currency exchanges in Japan are member. He worked at companies such as Softbank, SBI group, and Daiichi Kangyo Bank and graduated from Keio University.
Locations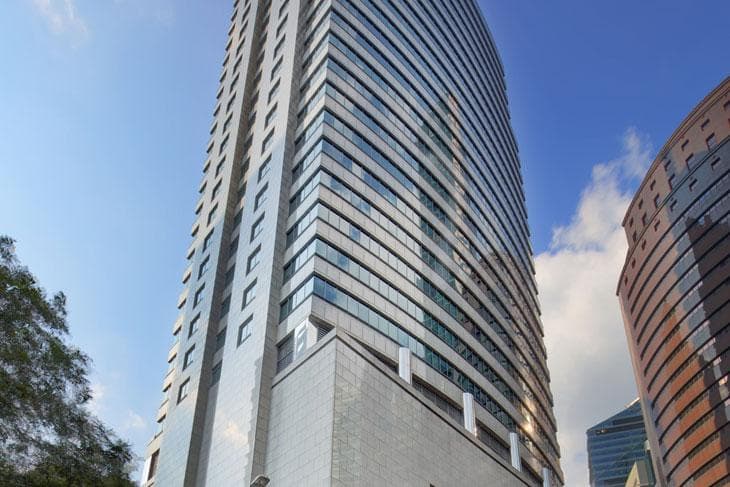 Date Established:
May 24, 2016
Address:

Keychain Pte. Ltd.

Prudential Building, 19-06

30 Cecil St.

Singapore 049712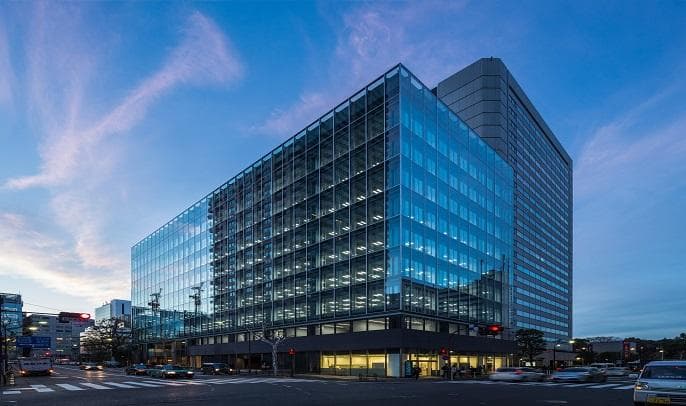 Date Established:
September 27, 2016
Address:

Keychain GK

Lattice Aoyama Square, 2F

1-2-6 Minami Aoyama

Minato-ku, Tokyo

Japan 107-0062

Capitalization:
20,000,000 JPY
Representative Director:
Jonathan Hope