We're changing how people and companies thrive in the digital world.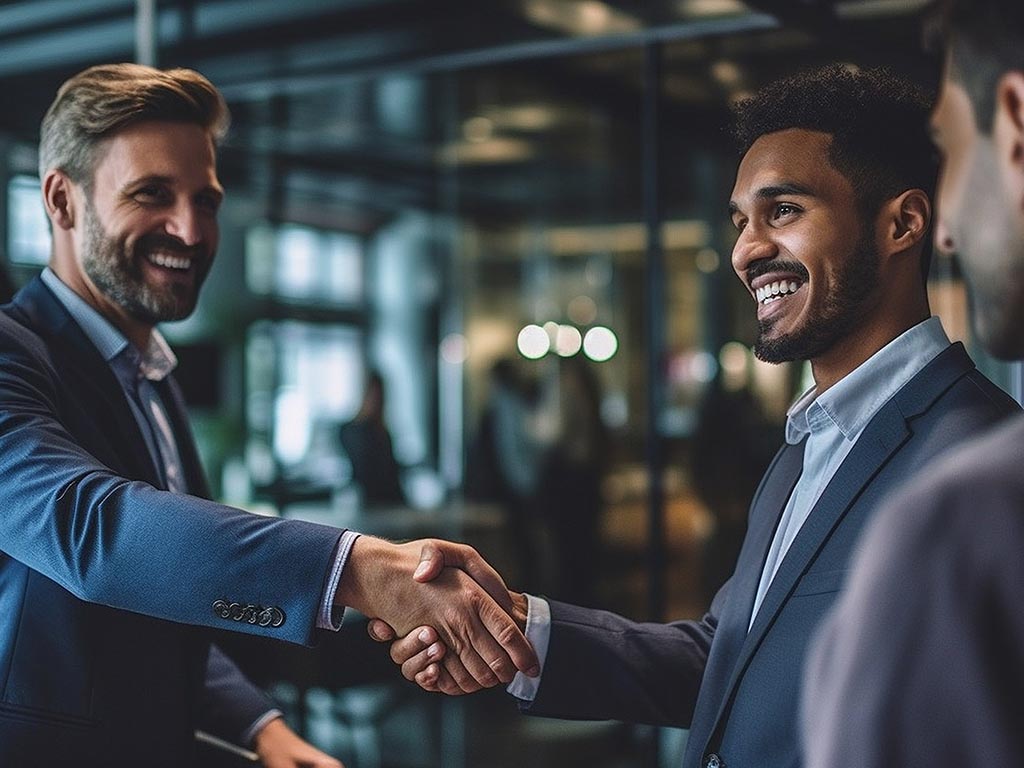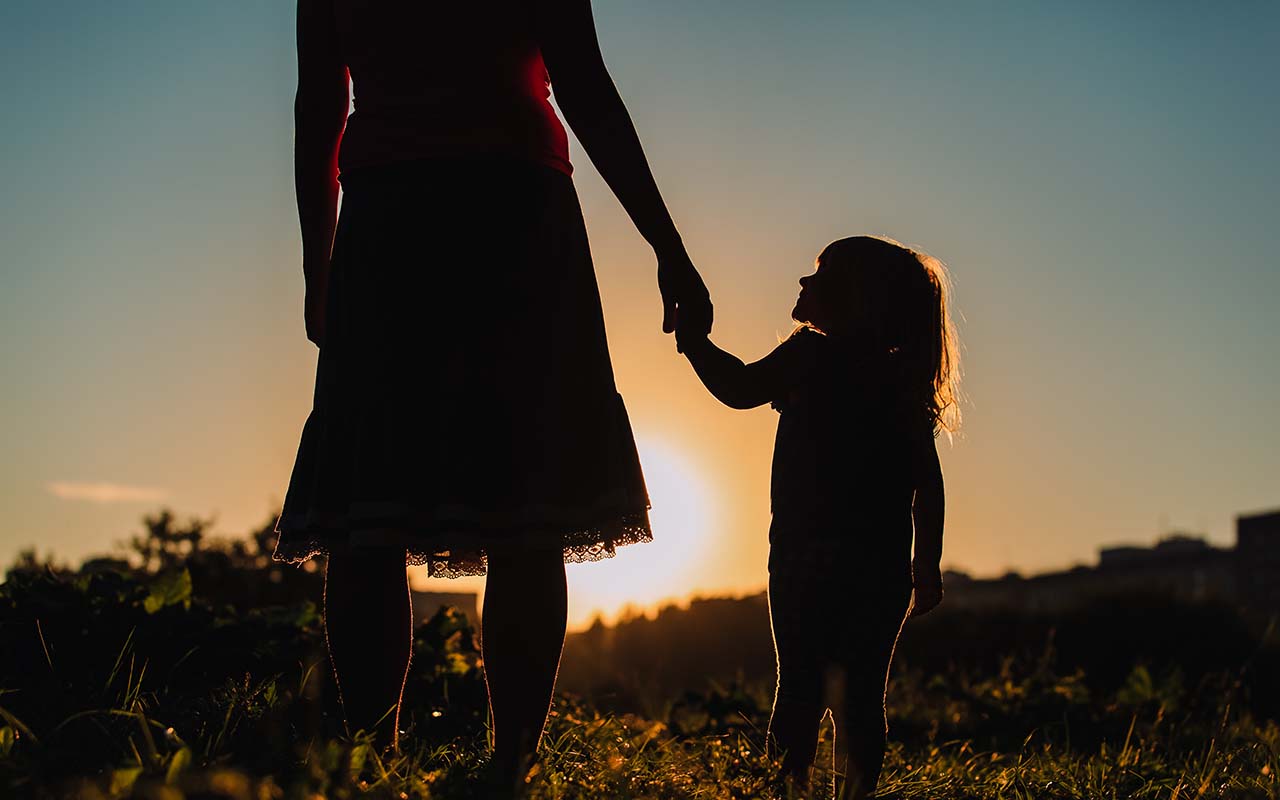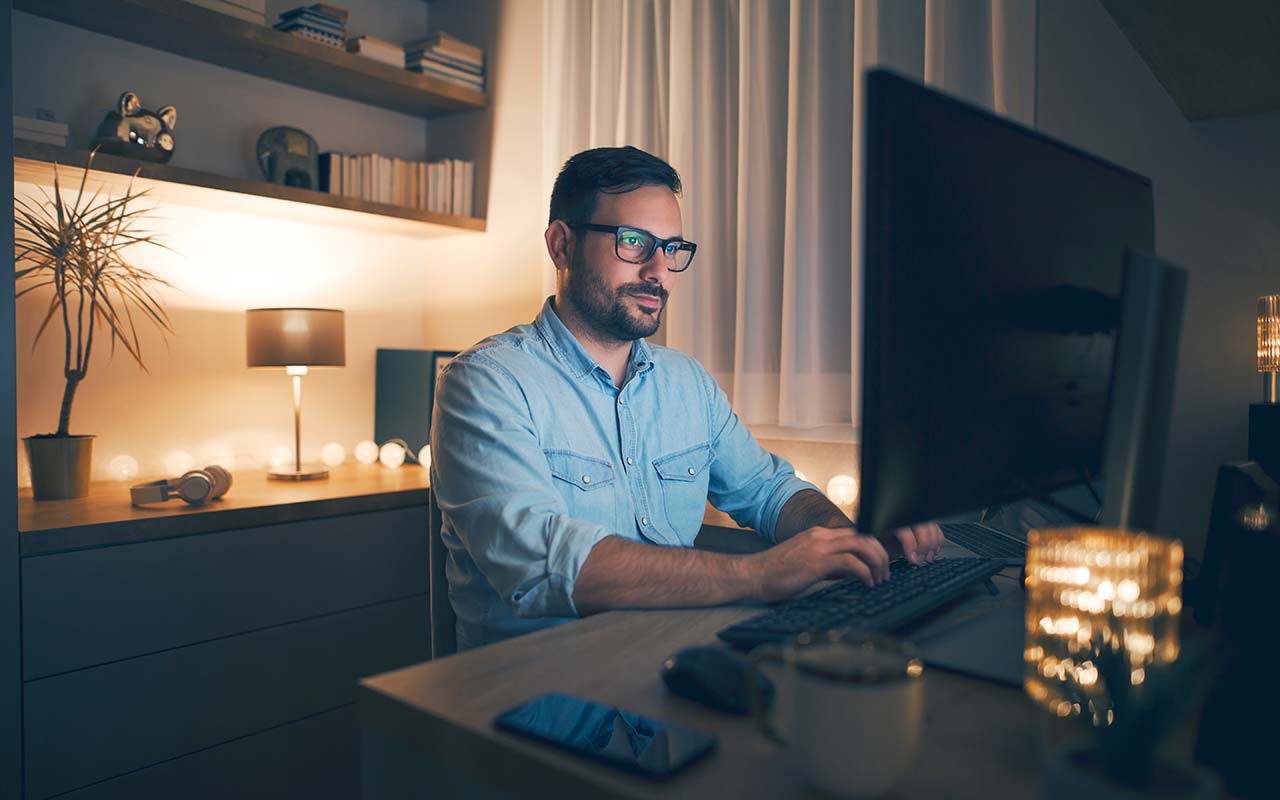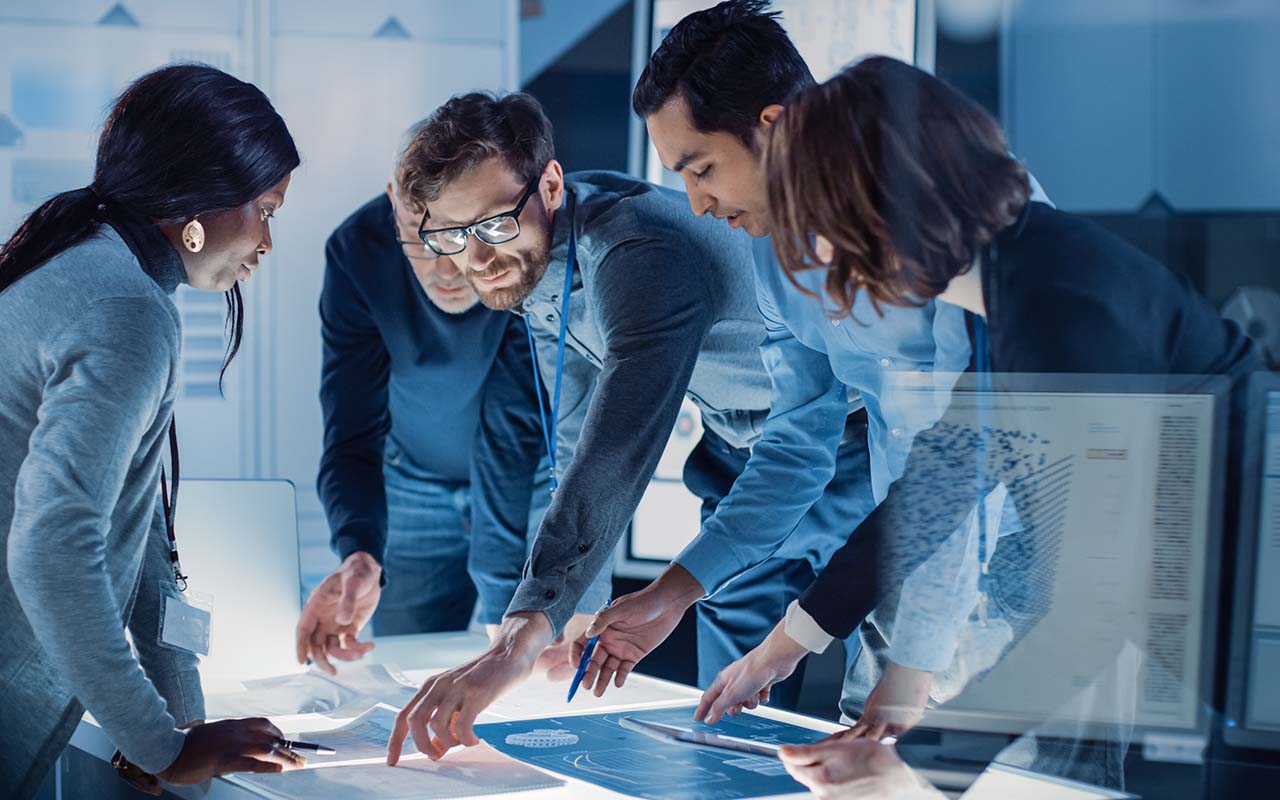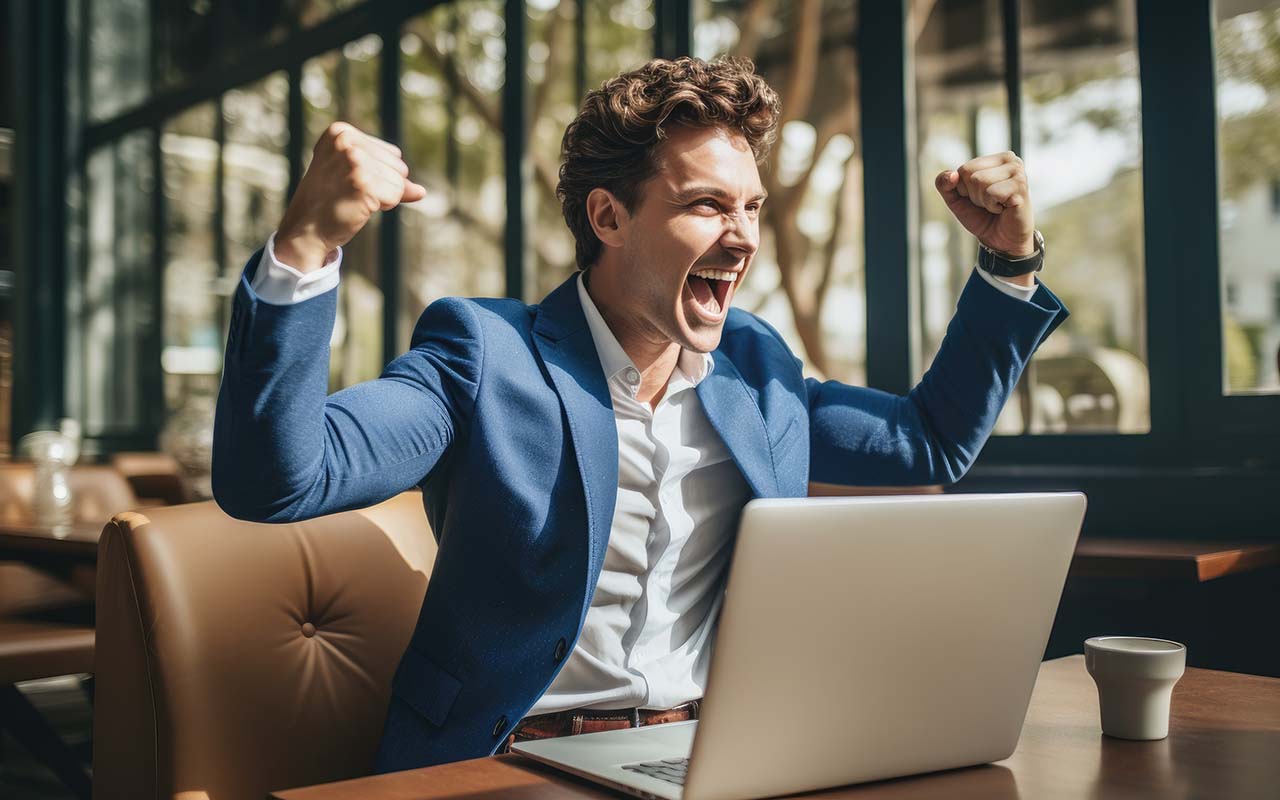 Our Mission
In the future, every human and device will be able to protect their data flows (from chat messages to business contracts to digital money) while asserting identity when necessary. Banking will be contextual, available from the nearest device. Self-agency, self-sovereignty.

Our Values
We believe that every development team should be able to leverage the power of blockchain technology. We believe that companies and individuals should be able to protect their data and identities in the digital world. We believe that the balance between privacy and regulation / social stability lies in embracing self-sovereign, censorship-resistant identity for humans and for machines.
Leadership
Jonathan Hope

Co-founder and CEO

Jonathan is a entrepreneur with deep technical experience in cyber security and financial market infrastructure. An accomplished applied cryptographer and computer scientist, Jonathan was recruited by top-tier securities trading brokerages on Wall Street to build high-performance high-frequency trading systems early in his career. Jonathan earned a reputation as a deliverer — someone who delivered high-risk, high-profile projects, under pressure. Jonathan moved on to close multimillion-dollar software license deals with top-tier global financial institutions. Jonathan wrote Keychain's flagship product, Keychain Core, to solve cyber security problems he experienced while deploying trading systems.

Kazuyoshi Mishima

Co-founder

Kazuyoshi is a serial entrepreneur who has over twenty years of experience in fintech. Before Keychain, he worked at Kraken as its Japan business development manager. He is a board advisor to the Fintech Association Japan and served as a board member of the Japan Crypto Business Association, of which fifteen registered crypto currency exchanges in Japan are member. He worked at companies such as Softbank, SBI group, and Daiichi Kangyo Bank and graduated from Keio University.

Pieter Franken

Senior Advisor to the CEO

Pieter Franken is a passionate global Fintech Pioneer and a Deep Tech Innovator with many industry firsts under his belt. Career spanning well over 30+ years in the Financial Industry,specializing in technology leadership, FinTech, Financial Inclusion, GreenTech, AI, Cyber Security, digital innovation and large-scale digital transformations. C-level and executive positions with industry leaders such as Citigroup, Shinsei Bank, Aplus, Monex Group, Union Digital Bank and ModuleQ, and senior advisory/board positions including Elevandi (SFF), RegGenome Ltd., EmeradaCo and SAFECAST.ORG, a global NPO critically acclaimed for citizen sourced, open environmental data.
Awards
Recognized by the world's most esteemed organizaions
Global Fintech Award

Association of Banks in Singapore

Keychain was recognized for its achievement in integrating its data provenance platform with Internet of Things (IoT) and for demonstrating the technology to the Japan Ministry of Economy, Trade, and Industry. Keychain was the first company representing Japan to receive the award. Keychain was the only blockchain company to be nominated and receive the Global Fintech Award.

Special Jury Prize

Japan Ministry of Economy, Trade, and Industry

Keychain was recognized for its IoT blockchain platform.

Research Grant

Japan New Energy and Industrial Technology Development Organization

Keychain refined its Keychain Core framework with the support of a research grant from the Japan New Energy and Industrial Technology Development Organization (NEDO), Japan's largest public management organization promoting research and development.
Locations
Keychain is Asia-based and serving customers globally.
Singapore

Address:

Keychain Pte. Ltd.

Prudential Building, 19-06

30 Cecil St.

Singapore 049712

Tokyo

Address:

Keychain GK

Lattice Aoyama Square, 2F

1-2-6 Minami Aoyama

Minato-ku, Tokyo

Japan 107-0062

Capitalization:
20,000,000 JPY
Representative Director:
Jonathan Hope