Managed Trust for the Digital World
Blockchain building blocks for software teams.
Data Security
Secure your company's data irrespective of device, location, and network using self-sovereign identity.
Workflows & Contracts
Complete digital transformation for your organization without single points of failure.
Digital Assets
Create new markets and delight your customers in new ways with custom digital assets.
A New Platform for Managing Trust and Securing Data
At Keychain we know that innovators and companies across any industry must have confidential data protected with best-in-class data security tools, and that critical data systems should contain the same level of operational integrity as life critical, physical safety systems. Provenance and authenticity of data is critical in order to trust your operational data.
Keychain enables companies in finance, industry, and enterprise to do the following:
Accelerate time to market with blockchain-powered applications
Normalize risks of data breaches and reputational damage globally
Fortify operational integrity and open new patterns of business
Operate through and recover from degradations in cyber security
Clients
Awards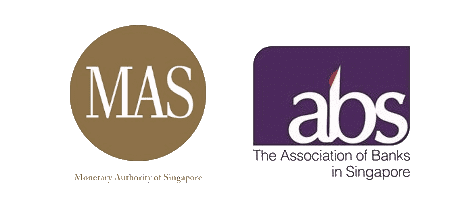 2018
Global Fintech Award
Association of Banks in Singapore

2017
Special Jury Price
Japan Ministry of Economy, Trade, and Industry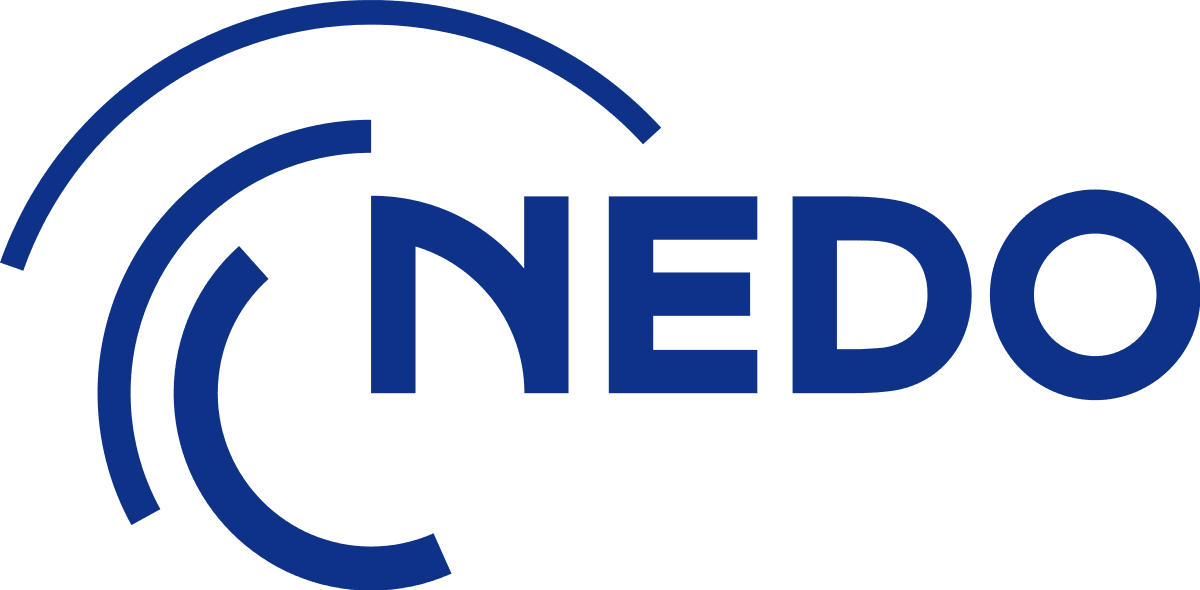 2017
Research Grant
Japan New Energy and Industrial Technology Development Organization