Enterprise Blockchain for the Real World
A New Data Security Infrastructure
Keychain provides managed trust for the digital world. At Keychain we know that innovators and companies across any industry must have confidential data protected with best-in-class data security tools, and that critical data systems should contain the same level of operational integrity as life critical, physical safety systems. Provenance and authenticity of data is critical in order to trust your operational data.
Steps Ahead
In the decades ahead, data and financial services will become contextual, operating over disjoint and increasing insecure networks.
Data Security
Data security is the cornerstone of these services, and companies need to recover from and operate through degradation in cyber security.
Managed Trust
Companies must be able to secure any data, on any device, anywhere without having to entrust security to unaccountable third parties.
Leverage the power of blockchain with an easily-integrated, future-proof solution that is fit-for-purpose in demanding applications.
Keychain enables companies in finance, industry, and enterprise to do the following:
Globally marginalize risks of data breaches and reputational damage
Fortify operational integrity and open new patterns of business
Protect critical data from inside threats
Accelerate time to market and reduce total cost of ownership compared to existing practices
Partners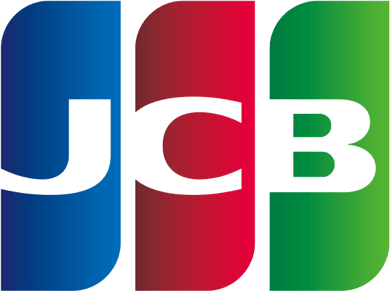 Awards and Recognition
2018
Global Fintech Award Third Place
Association of Banks in Singapore
2017
Special Jury Price
Japan Ministry of Economy, Trade, and Industry