Take back digital control for your company and your customers
Keychain provides the most comprehensive self-sovereign Zero Trust software framework that enables IT teams to quickly deploy secure digital experiences.
Cross the chasm.
In the age of data and AI, the products you want to deploy are hindered because legacy cyber security approaches are unfit for today's purposes. The self-soveriegn zero-trust paradigm unlocks these capabilities by providing these key capabilities.
Identity.

For government and finance.

Data Portability.

For healthcare and fintech.

Privacy.

For personal tech, enterprise, and defense.

Trust Management.

For enterprise IT.

Data Authenticity.

For finance, gaming, enterprise, defense, and automotive.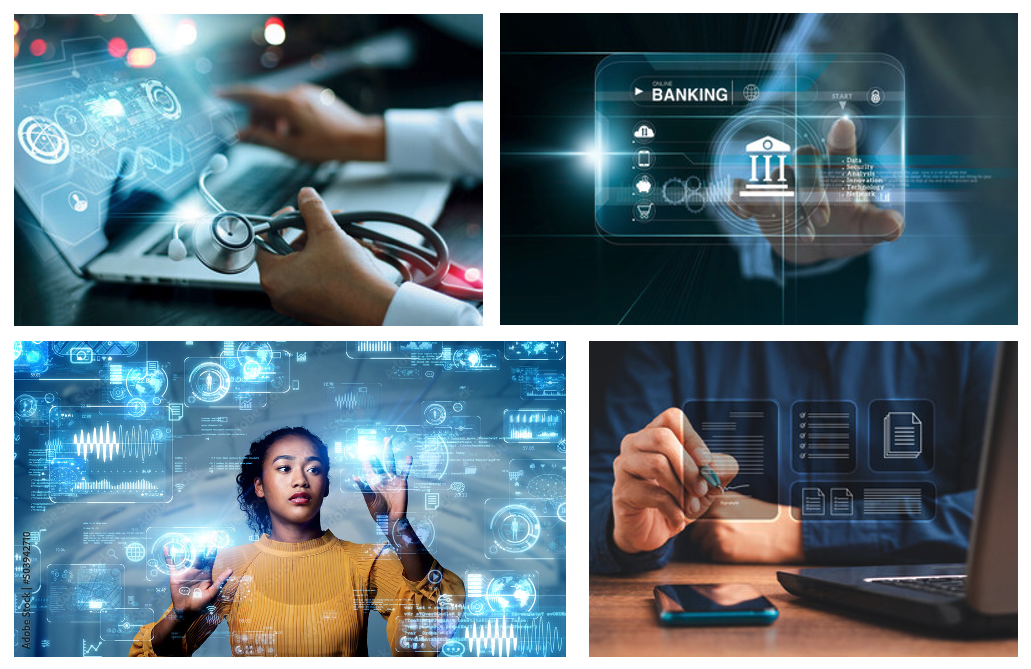 Streamline and secure your customers' digital experiences
The Self-sovereign Zero Trust paradigm offers the path forward.
You want to deliver new digital user experiences, but legacy tools lead to fragmented identity, siloed data, and dependency on unaccountable third parties. Adopt a Zero Trust paradigm in your application and system designs to achieve 360° secure digital experience.
Unified, self-sovereign user identity.

Expand your product offering to cover a extended scenarios, including offline and embedded scenarios, that were previously thought impossible.

Data-centric security based on identity.

Protect your company from inside and outsider data security threats with end-to-end encryption at rest, regardless of security of the infrastructure on which it resides or traverses. Ethernet, wireless, satellite, bluetooth, NFC... whatever.

Independence from centralized, unaccountable third parties regarding your data security.

Remove unaccountable, centralized third parties (cloud, network, certificate authorities) from trust relationships and normalize your exposure to data security risks globally.
Deploy faster
Keychain accelerates your journey.
The capabilities your team needs to deploy Web3 digital solutions — identity, data-centric security, and verifiable credentials — are prohibitively costly and complex to develop in-house. Keychain enables you to cross this chasm by equipping your teams with powerful, simple tools to delight your customers and maintain high security — whether you are building new applications or integrating into existing applications, on-prem or cloud-based, and online or offline.

Comprehensive

Self-sovereign digital identity (DID), verifiable credentials, E2EE at rest, and historical digital signature attribution made available in one hermetic package.

Advanced security

Standard-compliant hybrid encryption and data authentication. Our implementation conforms to ISO 18033 and IEEE 1363, and we track guidelines such as NIST, BSI, ECRYPT, and CRYPTOREC.

Simple and time-saving

Keychain's framework is purpose-built to encapsulate the complexity of security into simple-to-use building blocks that the common development team can use. Further, your team will be operational in minutes with Keychain's fully functional source-code solution accelerators.

Seamless

Delight your users with a unified identity experience for smoother onboarding, user authentication, and data sharing for any data, across any devices, anywhere in the world (including offline scenarios).

95% Of all device platforms supported.

All major architectures natively supported including Intel, ARM, M1, and RISC-V. All device sizes including servers, desktop, tablet, phone, watch, and IoT.

6+ Programming languages supported

C, C++, Java, C#, Python, Objective-C, and more coming

98% Reduction in time to value.

Achieve working integrations in minutes, not months or years.

64 MB Minimum RAM needed on device.

Covers all phones, watches, and most wearables that your customers will be using.
Awards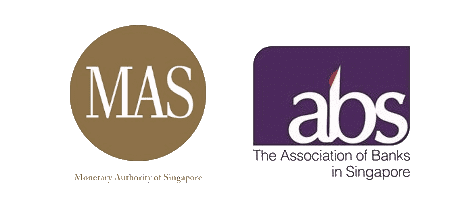 Global Fintech Award
Association of Banks in Singapore

Special Jury Prize
Japan Ministry of Economy, Trade, and Industry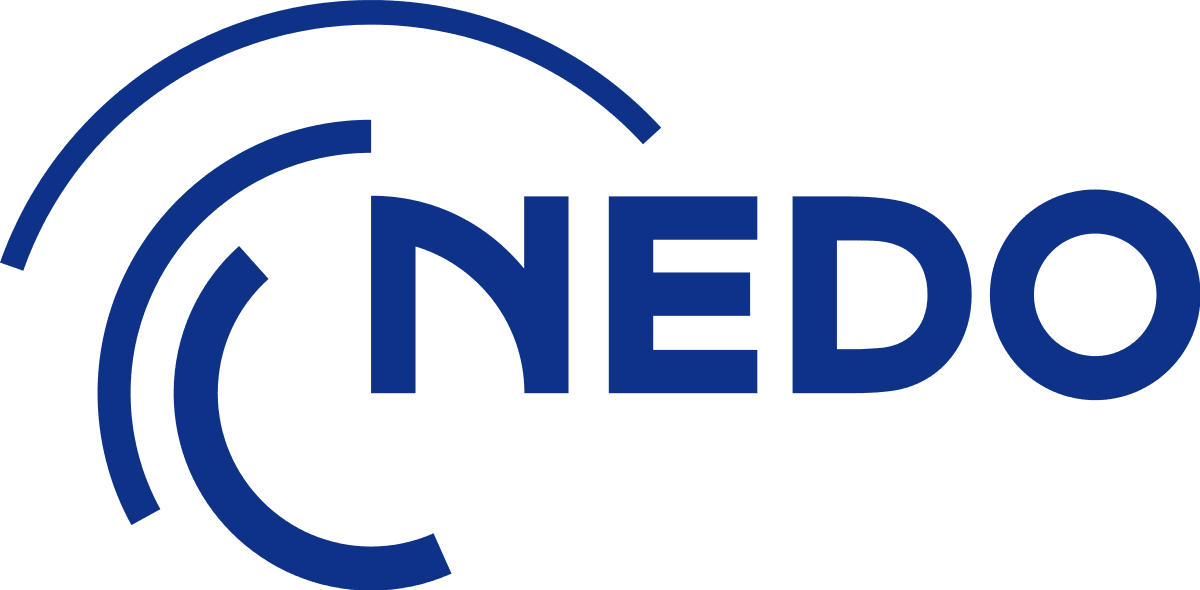 Research Grant
Japan New Energy and Industrial Technology Development Organization