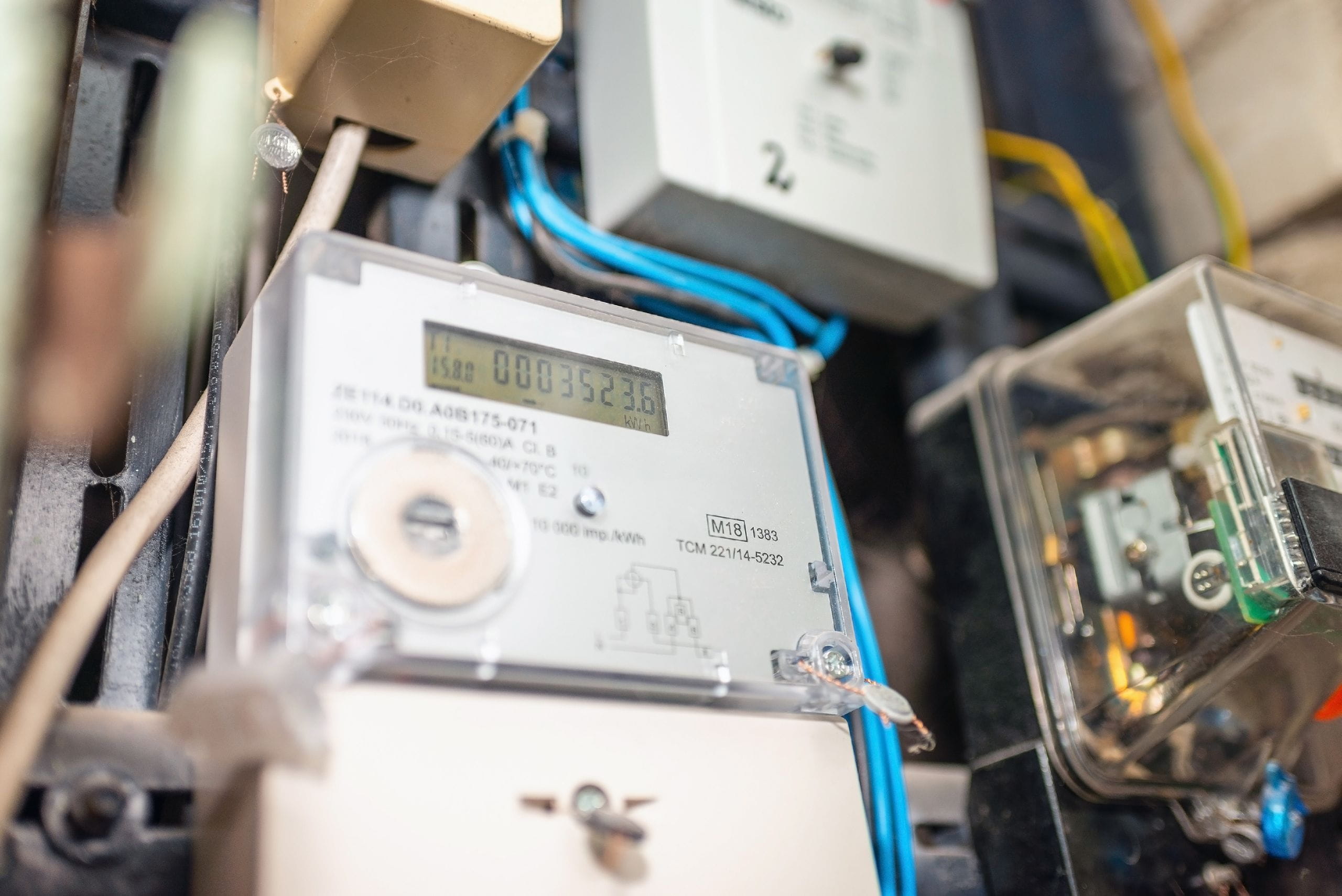 Japanese utility company partners with Keychain to implement Zero Trust solar smart-meter data provenance.
March 22 2021
Tokyo
KEPCO leveraged Keychain Core Zero-Trust software framework to innovate data verification and traceability of power-grid transactions. By integrating Keychain Core into smart meters, KEPCO became the first utility company to adopt Zero Trust in a real-world use case.
KEPCO implemented the first Zero Trust data security integration using Keychain's Keychain Core Zero Trust framework for securing solar-usage data captured by smart meters installed at their customers' site. The achoevement represents the first Zero Trust alternative to the HEMS network, an otherwise costly dedicated network design to ensure data protection and provenance of smart-meter data.
While existing network solutions, such as HEMS, are effective at ensuring the confidentiality of the data, they are typically cost ineffective and lack support for allowing the utility operator to independently verify the authenticity of the data or the identity of the sender. As such, energy companies over spend on a solution that still entails exposure to cyber security attacks.
KEPCO mitigated this risk by integrating Keychain Core Zero Trust software into its gateways, giving all stakeholders (KEPCO and its customers) the ability to trace and verify data and the sender of the data. Keychain worked with KEPCO and KEPCO's smart meter provider to demonstrate that with Keychain, all parties involved in the transaction of smart-grid data can trace and verify identity of sender.
Standard communication via HTTPS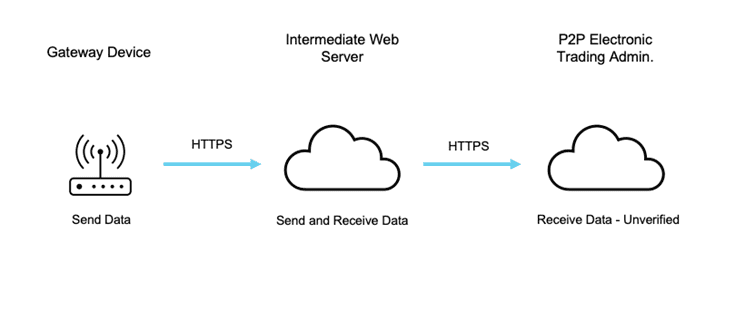 Secure and protected communication environment with Keychain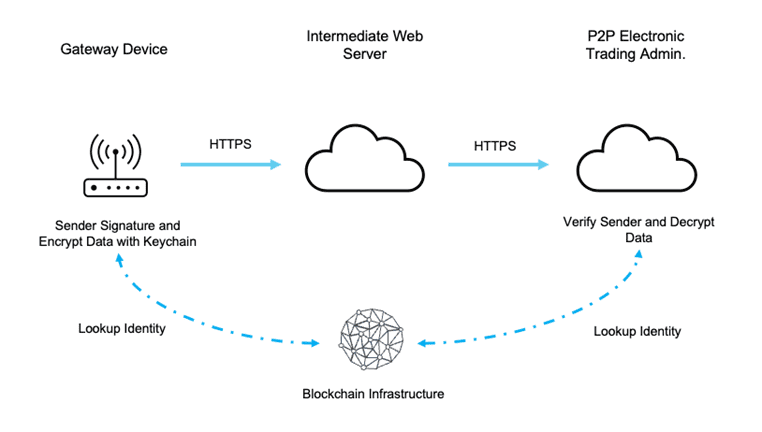 Many players are expected to enter the power P2P trading business. Protecting the integrity of data transactions from various cyber security attacks is critical, and Keychain helps mitigate that risk. The Keychain Core Zero Trust framework can be integrated into each Gateway and electronic transaction server, and mutual terminal authentication can be executed on every transaction. All data is encrypted with a unique electronic signature attachment and data integrity can be guaranteed.
KEPCO needed a sound a secure data authenticity and security solution that could easily incorporate into their existing systems, and Keychain Core was the solution. Fast and easy to implement, and the average developer/engineer was able to integrate everything. This is just one of the many ways that companies can build their products on top of Keychain Core, and create innovative solutions to lead the way in their respective industries.
About Keychain Core
The capabilities IT teams need — identity, data-centric security, and verifiable credentials — are prohibitively costly and complex to develop in-house.  IT teams cross this chasm using Keychain's powerful, simple products to delight their customers and maintain high security — whether they are building new applications or integrating into existing applications, on-prem or cloud-based, online, or offline. 
About Kansai Electric Power Company
Serving and shaping the vital platform for a sustainable society. With dedication to safety and security, we will act upon the values of Fairness, Integrity, Inclusion, and Innovation,