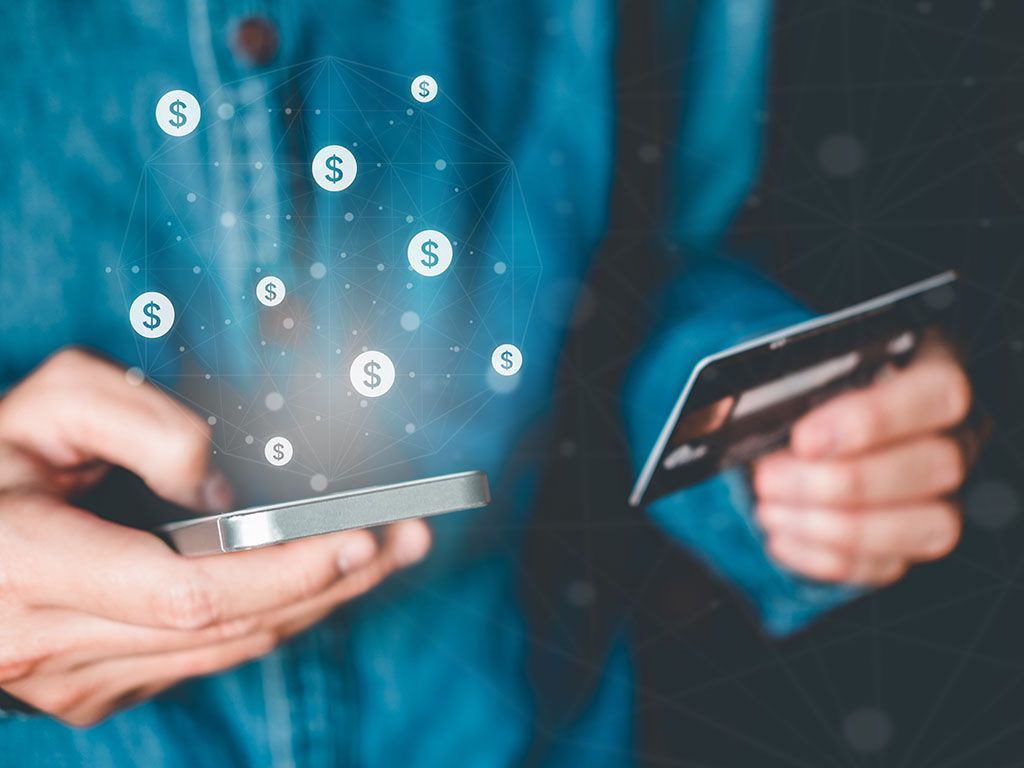 JCB, Toppan Forms, and Keychain Collaborate on Offline Digital Currency Payments with NFC Cards
October 26 2022
Tokyo
JCB Co., Ltd. (Tokyo), Toppan Forms Co., Ltd. (Tokyo), and Keychain G.K. (Tokyo), collaborate to deploy digital currency payment systems on near-field communication (NFC) cards to solve critical accessibility problem in payments.
JCB, Toppan Forms, and Keychain announced they are jointly working on a solution for offline accessibility in digital currency payments — allowing users to securely spend digital currency from NFC cards and allowing merchants to accept payments while disconnected from the Internet. The work aims to provide secure card payments even in disaster scenarios and geographic locations where internet connectivity is limited, removing a major obstacle to the mass adoption of digital currency. The solution will extend the reach of payments to embedded finance, smart cities, and mobility.
In the collaboration, Toppan Forms is lending its NFC-card expertise to the initiative and embedding digital assets into integrated-chip memory of NFC cards and key fobs. The system is based on Keychain's trust management framework (Keychain Core) and builds upon a prior JCB-Keychain collaboration which enabled transactions between small devices (smartwatch and Internet of Things) offline using NFC communication and self-sovereign identity.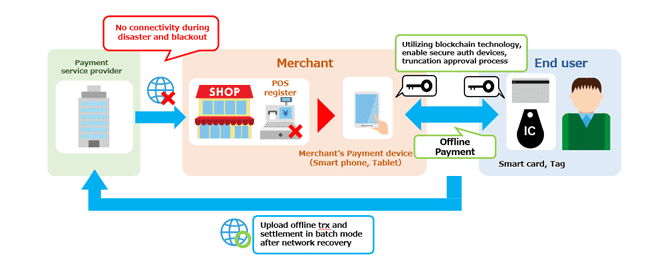 Background
The dependency on network connectivity limits the accessibility of digital currency processing systems, rendering them inoperable in scenarios where network connectivity is disrupted for extended periods of time. If digital currency is ever to be widely adopted, payment processing solutions must be able to operate through degradations in network connectivity.
In a previous collaboration, JCB and Keychain created a machine-to-machine micro-payments solution capable of operating offline with small, active devices. They announced in November 2021 that the proof-of-concept successfully demonstrated these capabilities on smart phone, tablet, and smart watch. The inclusion of Toppan Forms will further build on this work by extending reach to passive NFC cards.
About JCB
JCB is a major global payment brand and a leading credit card issuer and acquirer in Japan. JCB launched its card business in Japan in 1961 and began expanding worldwide in 1981. Its acceptance network includes about 39 million merchants around the world. JCB Cards are issued mainly in Asian countries and territories, with more than 140 million cardmembers. As part of its international growth strategy, JCB has formed alliances with hundreds of leading banks and financial institutions globally to increase its merchant coverage and cardmember base. As a comprehensive payment solution provider, JCB commits to providing responsive and high-quality service and products to all customers worldwide. For more information, please visit: www.global.jcb/en/
About TOPPAN FORMS
TOPPAN FORMS supports corporate activities by using its strength in the iInformation dDomain, with iInformation at its core, and by contributing to business efficiency. By leveraging our strengths in the information domain, we are working to create new value as a "Digital Hybrid" company capable of providing products and services in both analog and digital formats.
About Keychain
The things we need in the digital world – digital identity, offline payments, digital transformation – are hindered by the lack of key capabilities. Keychain delivers these capabilities in the form of composable building blocks, enabling common development teams to fortify operational integrity, create digital assets, and discover new patterns of business --- with any data, on any device, anywhere in the world.