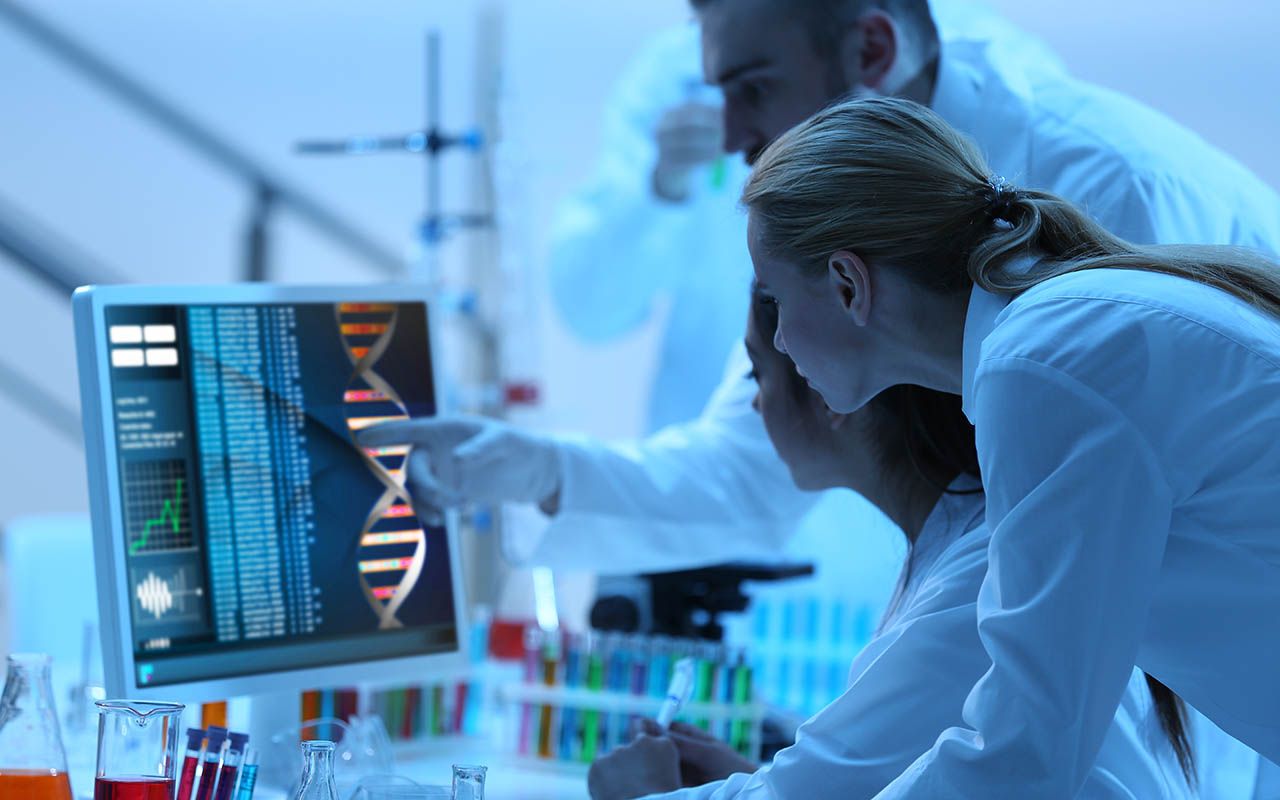 CMIC and Keychain Collaborate on Blockchain-based Clinical-trial Data Traceability
November 07 2022
Tokyo
CMIC Corp. (Tokyo), and Keychain G.K. (Tokyo) have partnered to enhance data traceability in the management of clinical trial data using blockchain technology. The collaboration was selected to be part of the Japanese government's first digital-trust initiative, which promotes use cases of digital trust management.
CMIC and Keychain have partnered to deploy an innovative solution for trusted data traceability and reliability in clinical trials in a proof of concept project expected to complete in Q1 of 2023. The project aims to secure data shared amongst participants in the pipeline for conducting research to certify new drugs and treatments.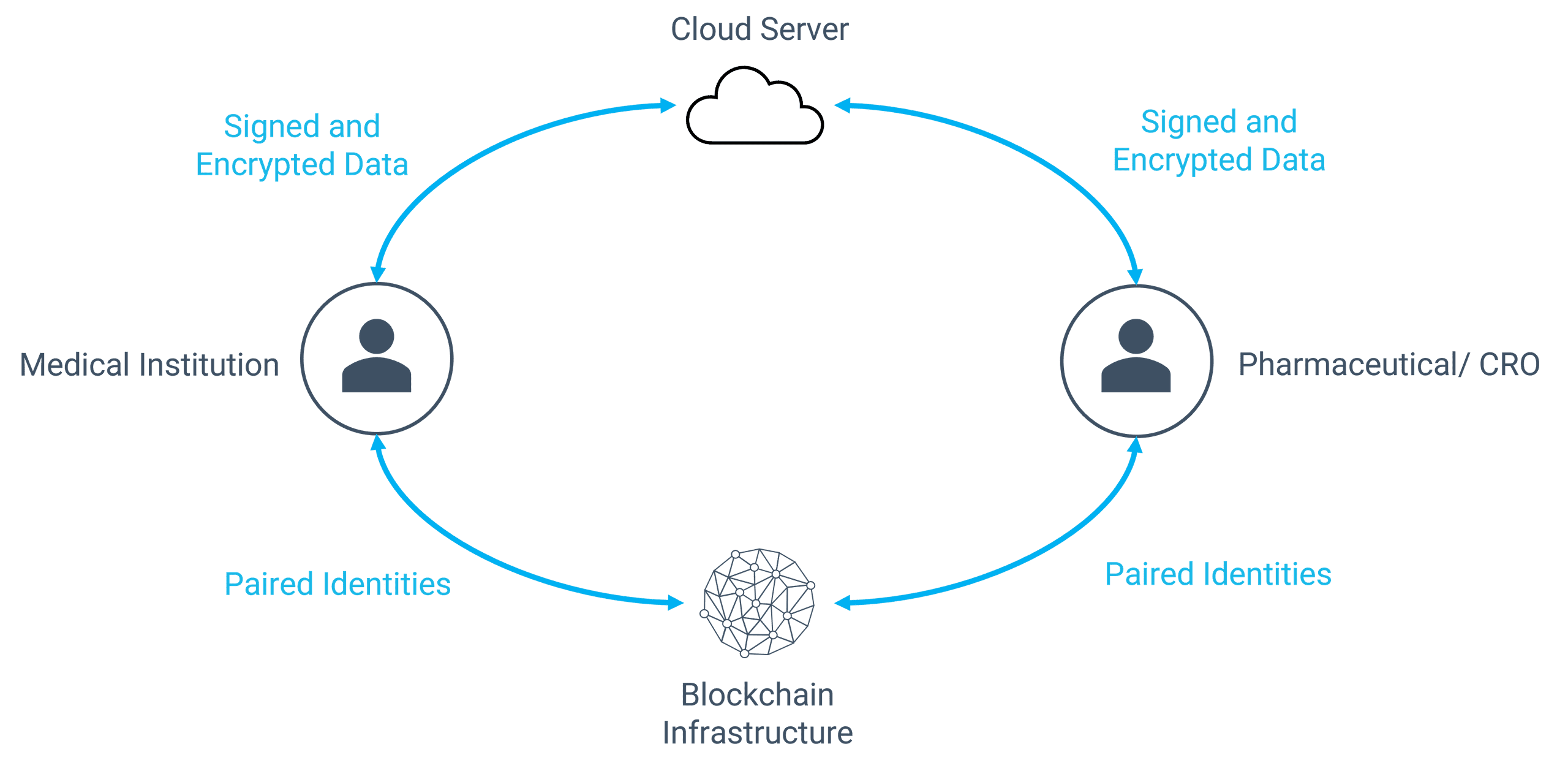 By leveraging Keychain's digital trust framework, CMIC will be able to share data in such a way that the origin, integrity, and confidentiality of data related to the clinical trials can be verified and protected in both on-premise and off-premise scenarios. This will provide new levels of transparency and verification for the companies seeking drug approval as well as regulators. The project represents one of the first real deployments of one of the most highly anticipated use cases of blockchain in the healthcare industry.
Background
In clinical trial environments, it is essential to have data systems that enable the authentication of information shared between parties and guarantee the reliability and provenance of all data. However, a secure solution must also avoid the "Agency Problem" – where a third-party cloud provider handles the data, can see the data, but is not responsible if there is a hack or leak of that data.
CMIC and Keychain collaborated to create and implement this innovative trusted data solution, built on top of Keychain Core - Keychain's managed-trust software platform based on blockchain technology. By building applications on top of Keychains managed trust platform, CMIC and other clinical trial organizers integrate Keychains trust management security benefits into the traceability, reliability, and access control of their clinical trial data.
Keychain Core is Keychain's framework that brings the power of blockchain and distributed ledger technology to software development teams, enabling companies to build innovative applications operable on a wide range of devices, data, and networks. Managed trust solutions require a decoupling from legacy solution providers. Keychain delivers this by separating security from architecture.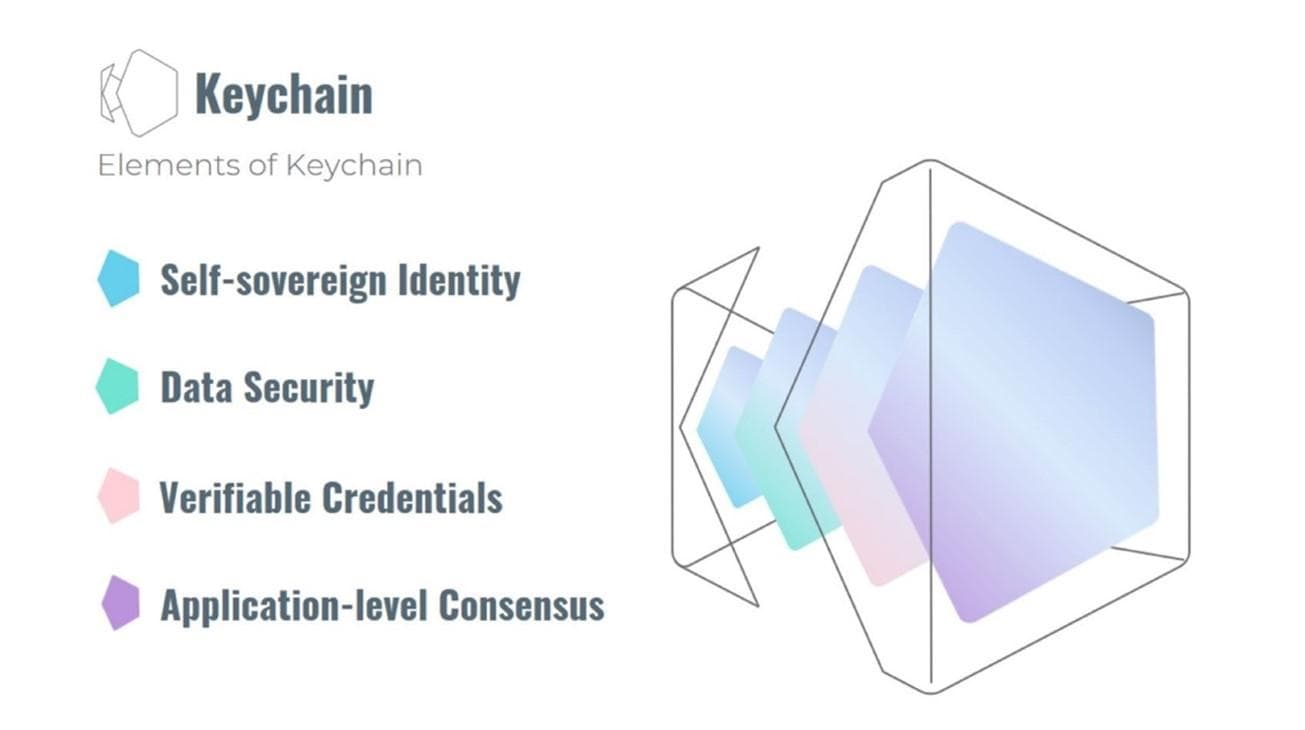 The collaboration was selected to be part of Japan's first digital trust initiative. The government of Japan established this initiative with the aims to establish new trusted frameworks for web and connected initiatives, promoting industrial applications of digital trust management. In this new initiative to research real world applications of identity trust and blockchain technology, CMIC leverages Keychain technology to implement innovative, blockchain-based solutions for digital trust in the healthcare sector.
About CMIC
CMIC started its first CRO (drug development support) business in Japan in 1992, and now provides comprehensive support services for pharmaceuticals, from development and manufacturing to sales and marketing. Today, CMIC Group is one of the largest CROs in Japan and provides comprehensive services in drug development, SMO (site management organization), drug manufacturing, regulatory affairs consulting, and sales and marketing solutions. CMIC also actively supports pharmaceutical, biotechnology, and medical device companies in entering the Japanese market, conducting clinical trials in Asia, and supporting drug development and manufacturing in the U.S. and Japan. The CMIC Group has over 7,500 employees and 24 group companies worldwide trusted data management solutions in the overall medical and healthcare fields.
About Keychain
The things we need in the digital world – digital identity, managed trust, permissioned data access, and digital transformation – are hindered by the lack of key capabilities. Keychain delivers these capabilities in the form of composable building blocks, enabling common development teams to fortify operational integrity, create digital assets, and discover new patterns of business --- with any data, on any device, anywhere in the world.